Exciting News!
My long awaited NEW 365 Challenge Quilt is now available! Three years in the making, I'm excited to finally share it with you.

Stars 1 July

Make a quilt block every day for a year! AGAIN
A brand new 365 Challenge. This time, a show-stopping quilt called Star of Wonder, where every block celebrates all things celestial, astronomical and heavenly. Introducing …
Star of Wonder
80″ x 80″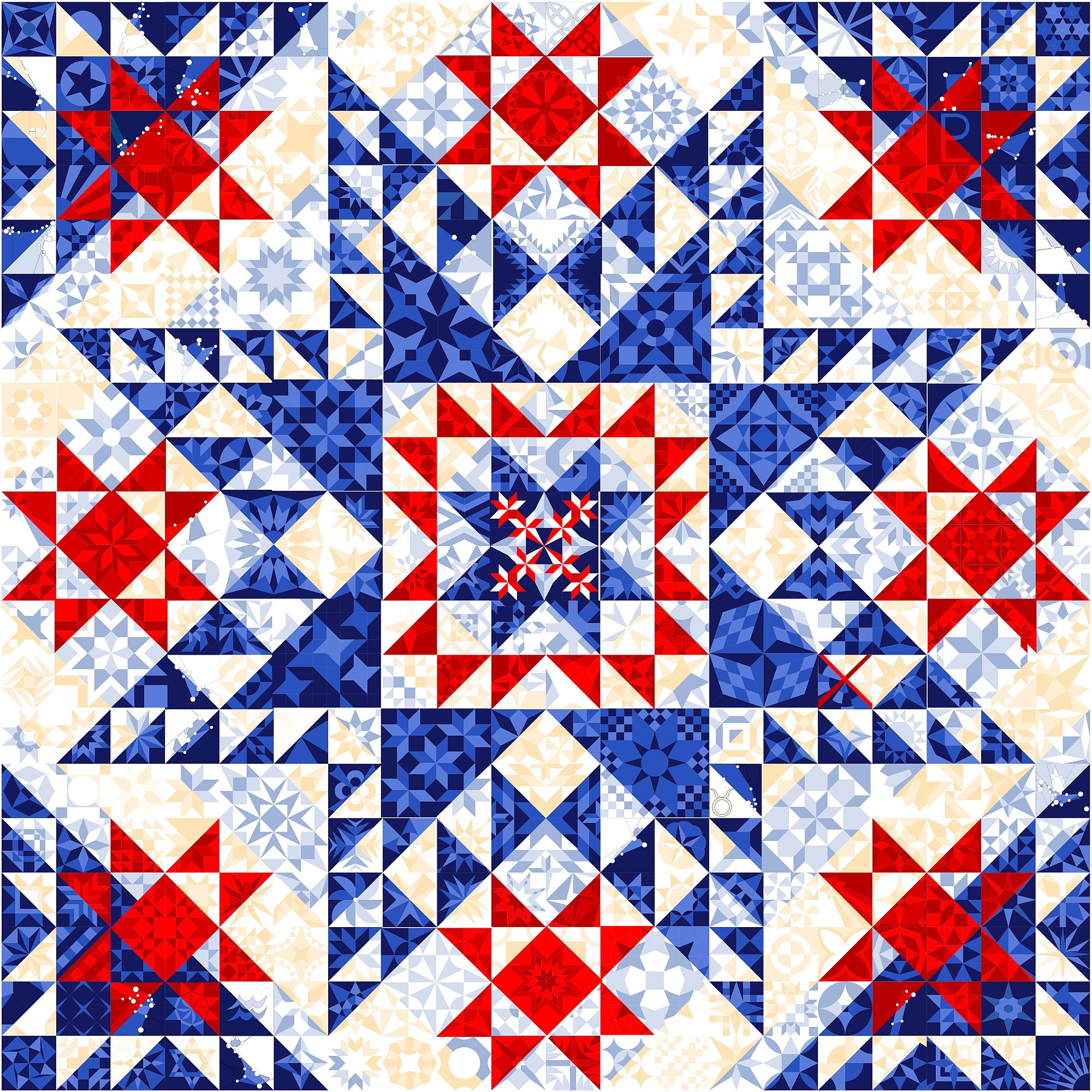 Just like last time, I'll present a new quilt block, every day, for 365 days. Your challenge: To complete the blocks every day, and build a stunning 80″ square sampler quilt.
The fun is in not knowing which block you will get each day!
This is the year to enrol in this quilt!
This year ONLY:
I will be making the quilt right along with you;
There will be weekly live-streamed Q&A sessions;
The dates will correspond to real world. The layout is far too complex to change things like Easter and full moons.
Questions?
Take a peek at the details in the Course Curriculum Preview in Teachable.

Stars 1 July

Sign Up NOW